The museum
Museum Historisch Harenkarspel is situated in the Van Blanckendaell zoo in Tuitjenhorn. This village has formerly been part of the municipality of Harenkarspel. In Harenkarspel people mainly practiced agricultural work. Hence, there are a multitude of agricultural machines of the previous century in this museum, as well as tools from craftspeople who made them, such as smiths and carpenters. Furthermore, by means of household items of this time, you come to learn everything about what life was like back then. Each year, there is also a temporary exhibition, so there is something new to experience with each visit! 
Read more
changing exhibitions
Good Toys & 75 Years of Freedom
Also, a temporary exhibition is installed in the museum each year. This year, there are even two of them. 

Good Toys
With gorgeous antique dolls, games, children's books, strollers, beautiful poetry scrapbooks, children's crockery, photos and postcards from the period 1900 – 1960. Truly great for adults and children alike!
75 Years of Freedom
In the framework of '75 Years of Freedom', there is also an exhibition of photos of the liberation festivities which were held in Harenkarspel in 1945. 
All exhibitions
Historic Association of Harenkarspel
The museum is managed by the historic association of Harenkarspel. This association publishes the magazine 'Zicht op Haringcarspel' twice a year, bursting with stories about the rich history of the former municipality of Harenkarspel in northern Holland.
Read more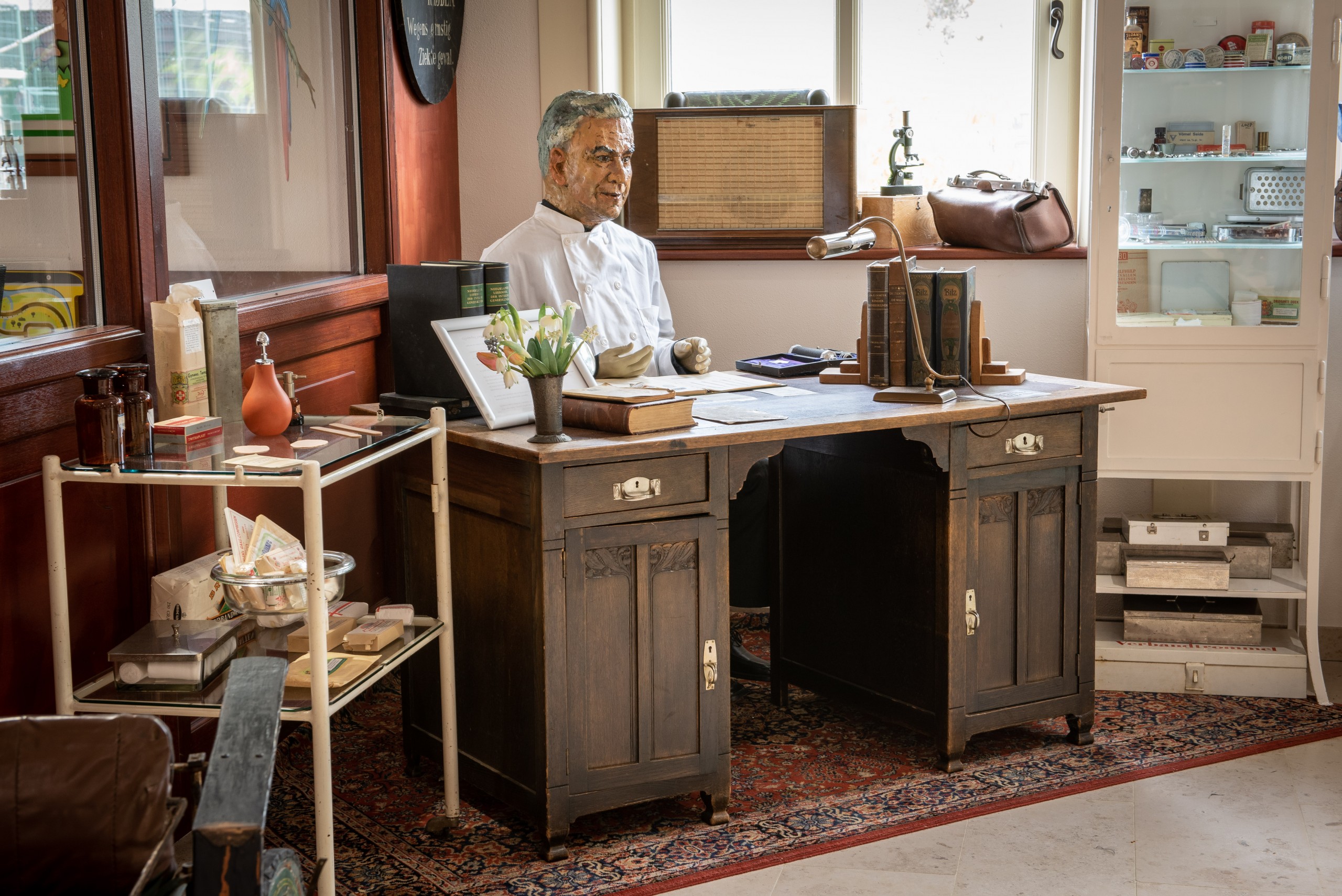 About Harenkarspel
The former municipality of Harenkarspel was comprised of the villages Tuitjenhorn, Dirkshorn, Eenigenburg, Krabbendam, Sint Maarten, Valkkoog, Waarland and Warmenhuizen and a few hamlets, such as Groenveld, Kalverdijk, Kerkbuurt, 't Rijpje, Slootgaard, Stroet and Schoorldam.
It is a very old region with a rich history. Hence, numerous (national) monuments can also be found there, such as cheese-cover farmhouses, mills, residential houses, churches, town halls, bridges, locks and the West-Frisian omringdijk. In 2013 Harenkarspel was annexed by the municipality of Schagen.
Read more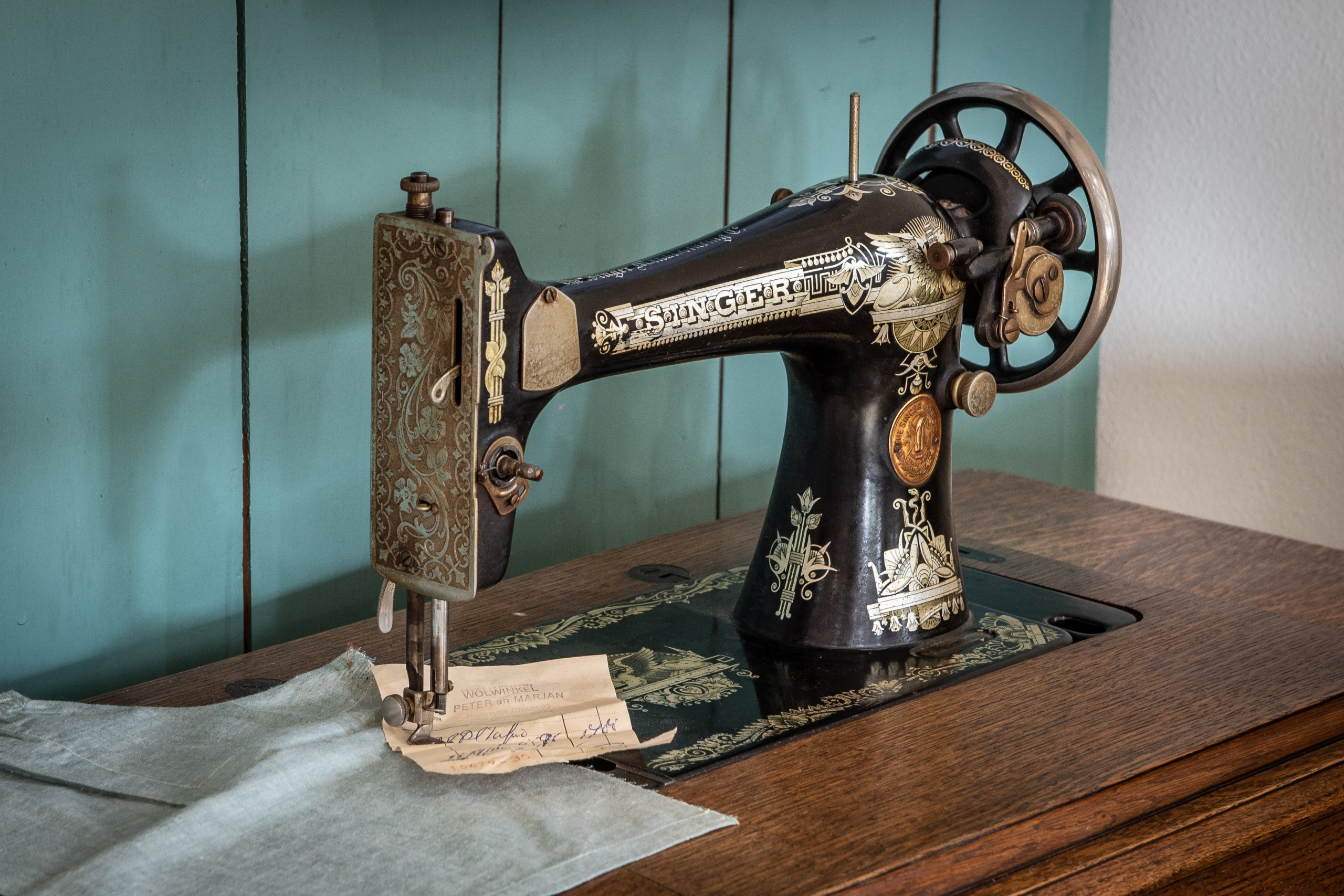 review from a visitor
"What a great museum. Beautifully arranged, and in the past I have worked with many of these machines myself or seen others work with them."
"A marvellous collection. You get a very good impression of what life was like in the past."
"It is a delight to take a look around here, even if it is for the fourth time already."
"Such great memories come to the surface here. It is also educational for the youth; our grandson is very impressed!"
"A terrific museum. I have been here six times already. Feels like home. Many things were much better in the past after all!"
"Great to see all these old things. In the past, we have had many of the exhibited articles at home, too. It is also great to see all the toys. Absolutely great."
"This museum has many recognisable objects for older people. And for the younger ones it provides an educational overview of the past."