21 April 2020
75 Years of Freedom
A wonderful photo exhibition of the liberation festivities which were held in Harenkarspel in july of 1945. In addition, documents and objects from the Second World War are displayed.
The exhibition is accessible until the end of 2020 during the opening hours of the museum.
Share this post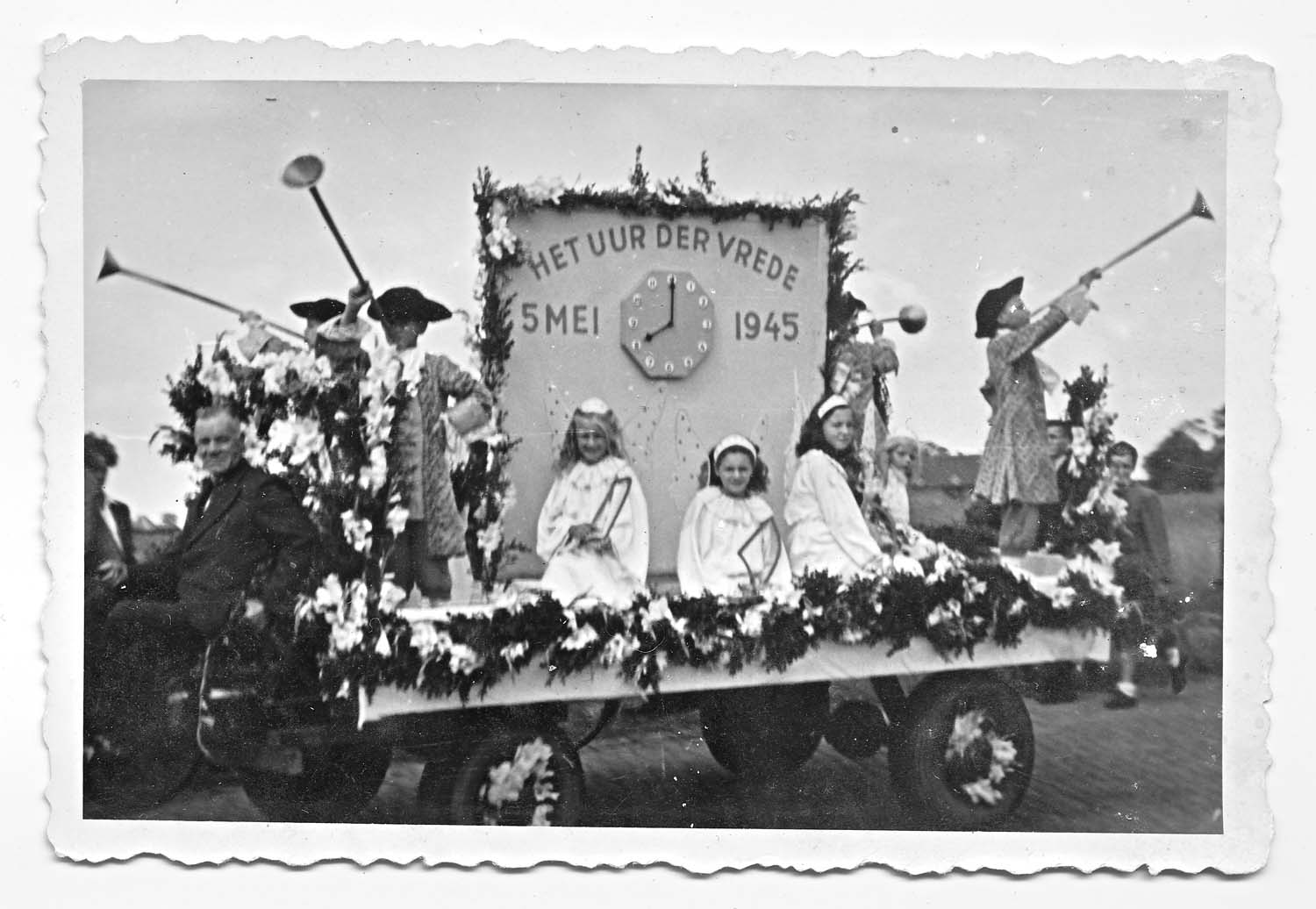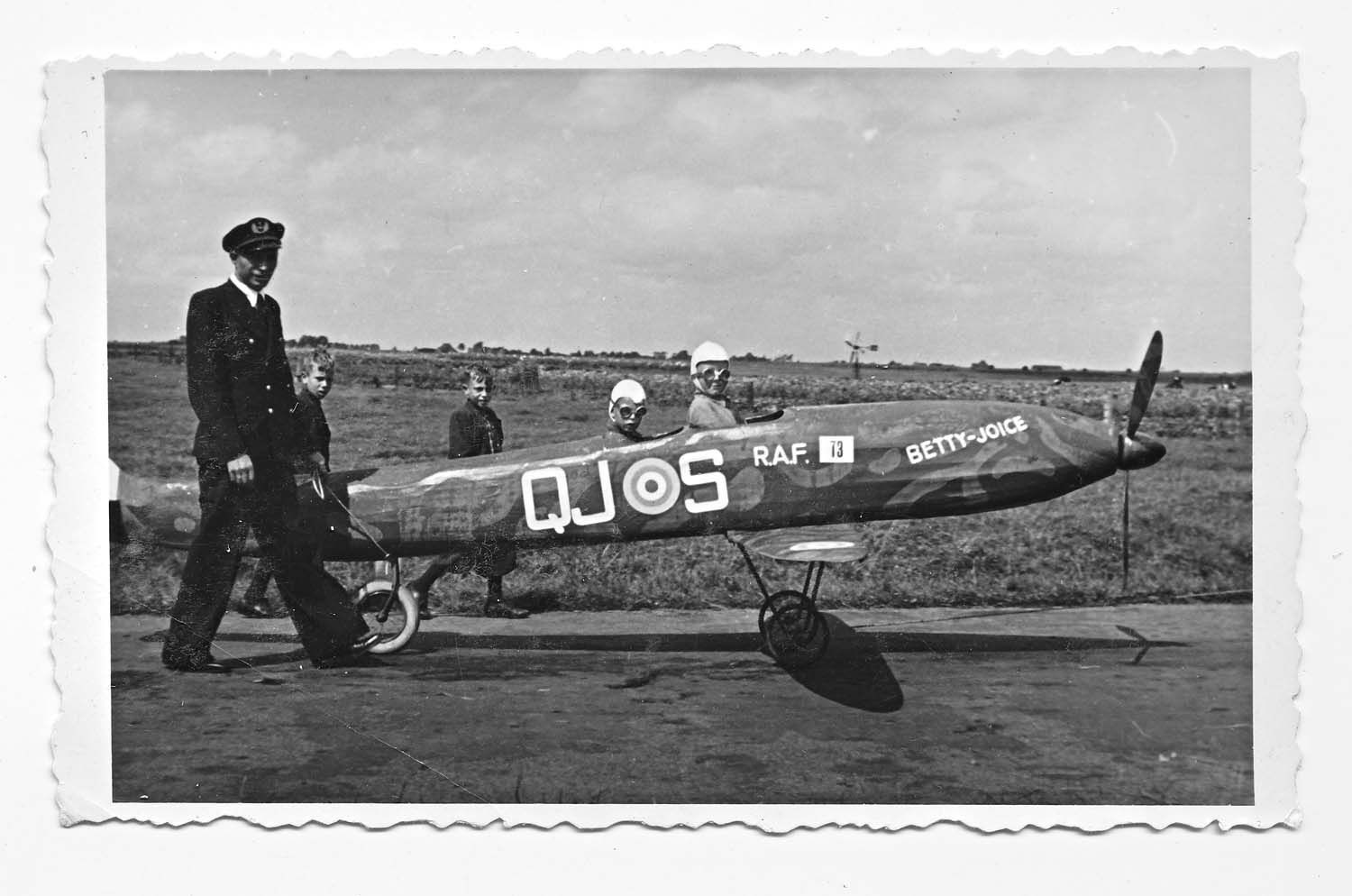 15 April 2020
Closed due to COVID-19
We gladly would have welcomed you in our museum. Unfortunately, this is not possible at the moment because of the measures against COVID-19. As soon as the museum can be opened again, we will announce that on this website.
Share this post